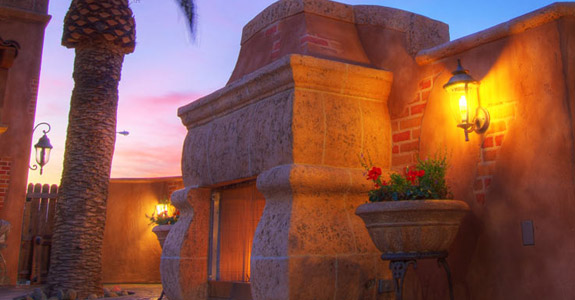 A Spacious Party Hall
Built from the ground up, Mission on the Hill stands apart from other wedding and event venues in Vacaville, CA. Featuring a lovely location and full-service banquet venues, it is the ideal place to host your special event. We accommodate all kinds of events!
Weddings: If you're shopping around for a reception space in Vacaville, CA, look no further. Mission on the Hill is an award-winning wedding space perfect for both indoor and outdoor weddings. Located on a gorgeous property, you'll be delighted with the sights and accommodations of our full-service facility. Share your special day with us and we'll make sure you and your guests are well taken care of with our wedding reception locations.
Business events: Need a space for a large corporate event such as a seminar, meeting or business retreat? Our banquet hall can accommodate groups big or small and make sure your event goes smoothly. Book us for your next meeting or seminar.
Parties: When you need a lovely party hall for a special event, we're the facility to choose. With an array of accommodations, including beautiful courtyards and a large dance hall, you can be sure all of your guests have the time of their life.
Class reunions: Finding a space large enough to host class reunions can be tough. Mission on the Hill is the perfect place to reunite with your old pals, past sweethearts and all of your old classmates. Featuring spacious accommodations and a caterer's kitchen, you can throw one heck of a class reunion.
Memorial services: At Mission on the Hill, our reception space offers the space and convenience to host memorial services. We will help make sure the day runs smoothly and you have the room and peace to properly honor your loved one.
For lovely and convenient event and conference venues, contact us at Mission on the Hill at 707-455-7530 to book your next special event.